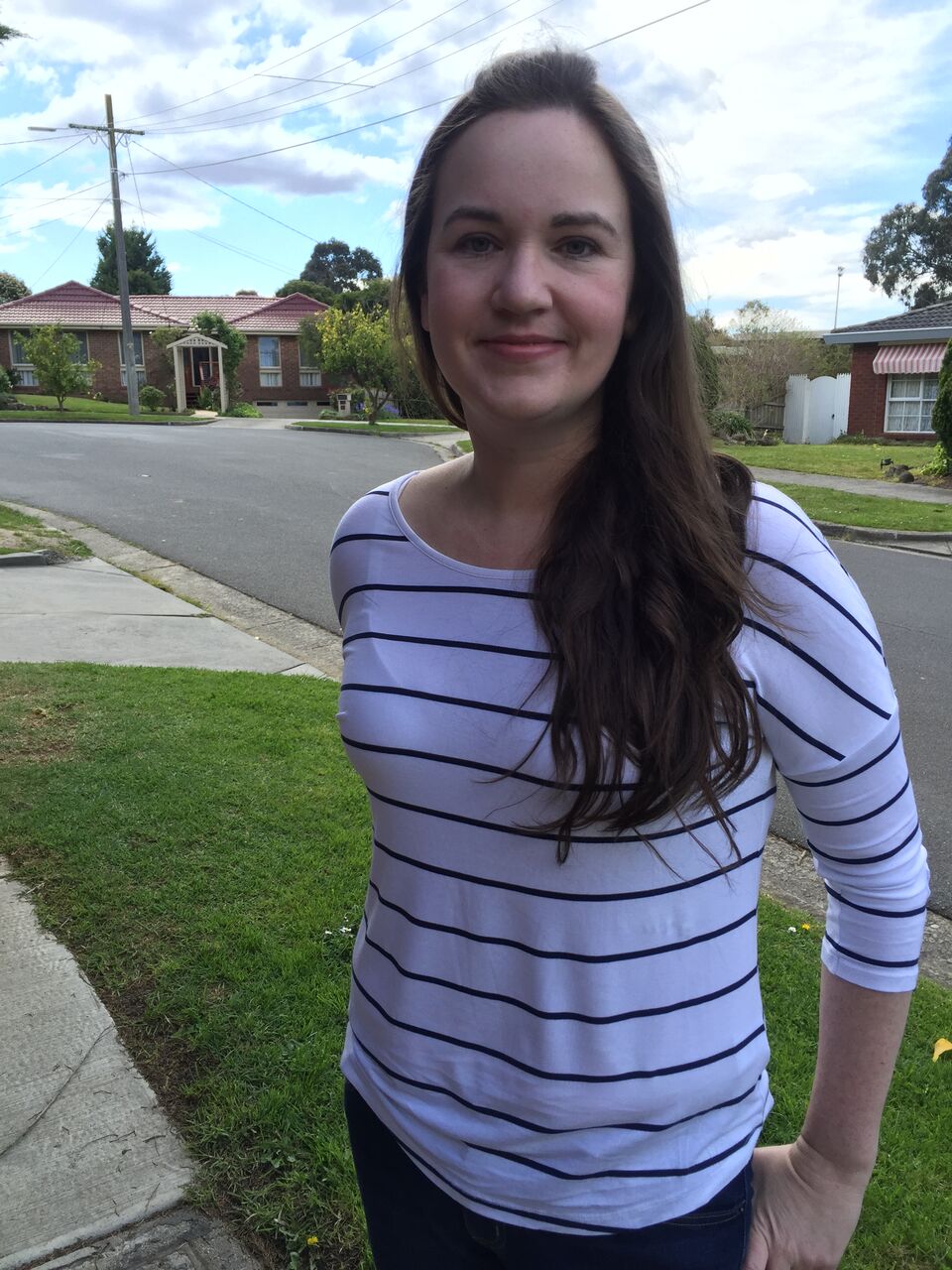 Kate (Remued)
Kate has been a 'Neighbours' fan for literally longer than she can remember, even watching the first Channel 7 season. She reached peak 'Neighbours' at her wedding, where she walked down the aisle to Scott and Charlene's iconic wedding song. Kate is an avid, some may say rabid 'Neighbours' tweeter, not even missing an episode while she birthed her child, baby Madge.
Sheila Canning

60%

Donna Freedman

25%

Nellyfish Rebecchi

15%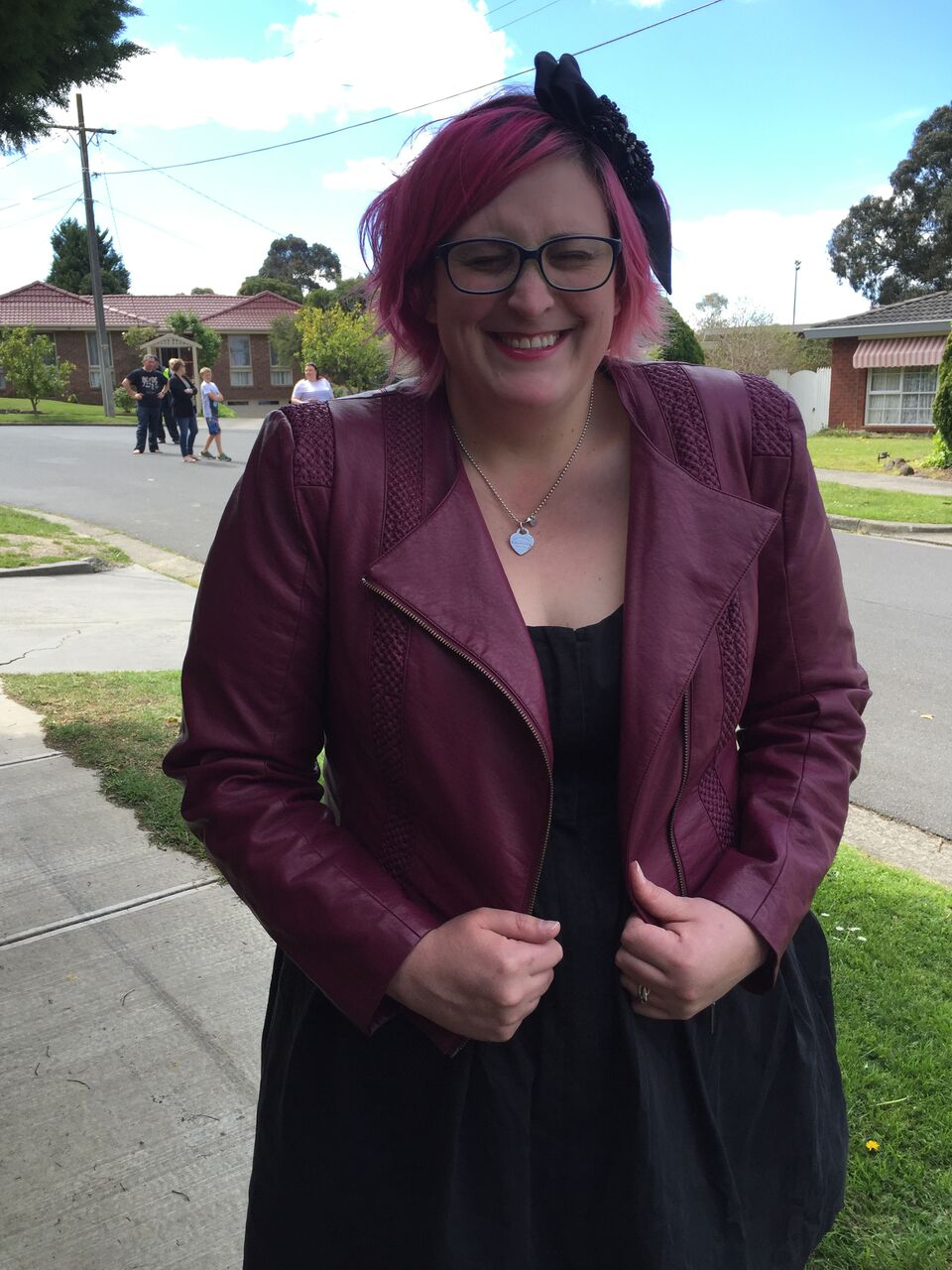 Catherine Jones (CJ)
CJ is the one with pink hair. She used to be a music reviewer, did a writing course in NYC and got married in Vegas (and live streamed it online). CJ is married to a Paul-type politico and they welcomed Baby Lou (a.k.a Angus) in April 2016. CJ runs her own marketing business from home (not from the Waterhole) because just like Aaron, she enjoys a #hashtag and because unlike Aaron, exotic dancing isn't her thing.
Cheryl Stark

28%

Sky Mangel

39%

Aaron Downthemines

33%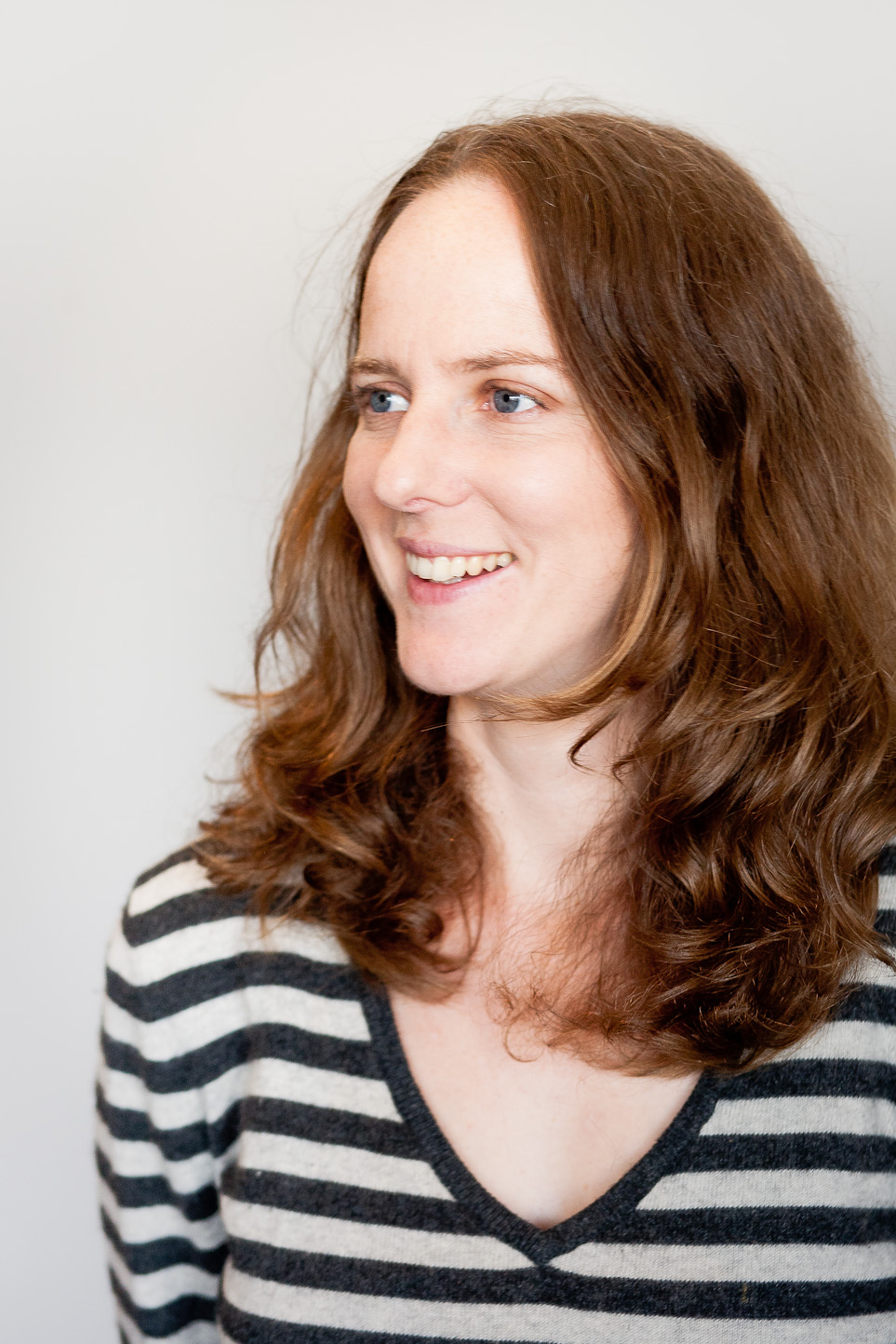 Penny Tangey
Penny Tangey is an author who writes humorous books for young people. Her most recent book Stay Well Soon was shortlisted for the New South Wales and Western Australian Premier's awards and the Readings Children's Book Prize. While at university she performed stand-up comedy including in the Melbourne International Comedy Festival. Penny also works at Melbourne Museum so she can visit Phar Lap at lunchtime.
Susan Kennedy

50%

Immy Willis

25%

Toadie's Frizzy Hair

25%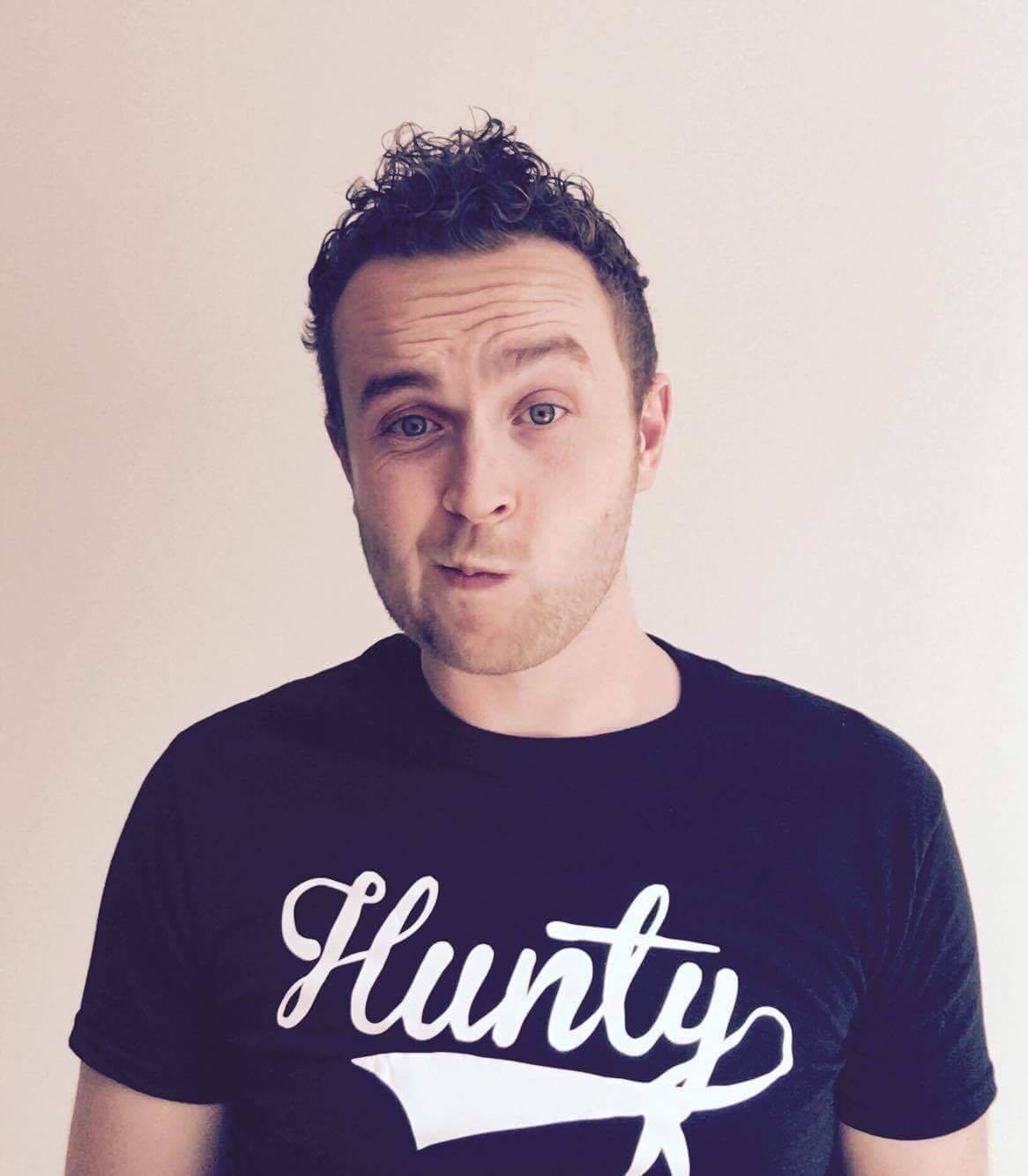 Hunter Smith
Hunter Smith is a comic and actor from Melbourne. He is 1/3 of brekky radio show The Tag Team on Joy 94.9, producer at The Project and former Neighbours starlet. His proudest moment to date is being a witness to the deathbed wedding of Carmella and Marco in the only room at Erinsborough Hospital in 2008.
Helen Daniels

30%

Gino Esposito

55%

Angie Rebecchi

15%